Purpose
THE NEW STANDARD FOR DATA ON CORPORATE EXECUTIVES
Investors, allocators, and boards miss opportunities and hidden risks because of incomplete, inaccurate, and inaccessible data on corporate executives.

Paragon Intel combines buy-side and technology talent to aggregate, filter, and quantify previously anecdotal evidence so you can seamlessly integrate our research into your investment process.
Solutions
RESEARCH AND DATA TOOLS PROVIDING INVESTORS HOLISTIC ANALYSIS AROUND CORPORATE MANAGEMENT
External CEO hires lead to outsized dispersion. Our proprietary interviews and fundamental analysis provide a view on each change.

50 years of buyside experience lead a process that combines interviews with a CEO's former colleagues, background checks, and fundamental analysis to quantify the future performance of a company and the CEO's impact on it.
Track corporate flights with the industry-leading platform for ownership, location, and analytics.

Allows investors of all types insights in potential corporate strategy. Deep forensics on ownership and global location coverage of all Russell 3000 companies and important capital allocators.

Team
Paragon Intel continues to assemble leading talent from the technology, investment, and business development worlds.
Ty Popplewell is CEO of Paragon Intel. He has over 15+ years in investment and advisory roles. As Co-Founder and Managing Partner of Kortright Capital Management, he successfully implemented long short and event driven investing over a six year period. Previously, Ty held Analyst roles at Och Ziff Capital Management and Goldman Sachs.
Ty is Chairman of the Board of 100cameras, a non-profit helping children from around the world who have experienced trauma tell their stories through photography, and serves on the Board of Trustees of Trinity Grace Church Tribeca, a non-denominal church in lower Manhattan.
Karim Mawji
Founding Partner, Head of Research
Karim Mawji is a Founding Partner of Paragon Intel. He has over 20+ years in investment, operating, and advisory roles. As CIO of Dentonia Park Capital Management, he successfully implemented special situations and alpha short strategies over a seven year period. Previously, Karim held Portfolio Manager and Analyst roles at a Morgan Stanley internal hedge fund, Scout Capital, Perennial Investors, and Healy Circle Capital. Karim started his career as an M&A and Restructuring banker, where in addition to traditional advisory roles, he operated troubled companies to turn them around.
Colby Howard
COO
Colby Howard is Partner and COO at Paragon Intel. He brings a broad set of experiences to bear in the finance, business, and sales capacities. During his time in Citi's Equity Capital Markets group, he worked with investment managers to place IPOs, follow-ons, and convertible issuances. Immediately prior to joining Paragon, Colby consulted for startups in the operations, sales, and product development capacities while pursuing the development and creative sides of the entertainment industry.
Jason Rowe
CTO
Jason Rowe is CTO of Paragon Intel. He has over 15 years of technology and development experience from early-stage startups to scaling established technology. As Director of Technology at DraftKings, he was focused on the core software and architecture allowed the company to reach massive scale. Jason previously held architecture roles at FDN and Vistaprint.
Bill Campbell
Partner, Director of Research
Bill Campbell is Director of Research of Paragon Intel. He developed his investment expertise over 10 years as an analyst at Axel Capital Management. During his career, Bill was a generalist responsible for sourcing and implementing long/short investment ideas globally. He has a fundamental approach to investing and has covered industries such as Industrial, Financial, Real Estate, Oil & Gas, Aerospace & Defense, Technology, Materials, Mining and Retail.
Ryan Fodor
Sales Director
Ryan Fodor is a Sales Director at Paragon Intel, where he helps lead sales, marketing, and business development initiatives. Ryan brings over 10 years of sales experience, mainly in the asset management space. Prior to Paragon, he spent seven years with Hedgeye, a leading independent equity research firm. During his time there he was instrumental in helping to build and coordinate the sales team as the firm revenues nearly tripled. He brings extensive experience in selling both fundamental and data driven research to the buy side.
Dusty Hoppe
Principal Software Engineer
Dusty Hoppe is a Principal Software Engineer with Paragon Intel. He has over 10 years of software development experience with organizations across a variety of industries including corporate banking, healthcare, web hosting, and gaming. As a Technical Lead at DraftKings, Dusty lead multiple teams focused on regulatory and compliance software as well new product development in the real-time gaming space.
Arron Joseph
Lead UX Designer
Arron Joseph is a Lead UX Designer at Paragon Intel, he has over 20 years of web and mobile design experience. He has worked in the U.K, Belgium, Germany, and the U.S. for startups, ad agencies, and established tech companies in the social, gaming, entertainment and sports betting spaces. As Principal Product Designer at DraftKings, he helped lead the product design effort and launched the first legal mobile Sportsbook in the U.S.
Dave Hendrickson
Senior Research Analyst
Dave Hendrickson is a Senior Research Analyst at Paragon Intel. He has 6+ years working with long/short equity hedge funds that focus heavily on management quality and management-driven turnarounds. While primarily a generalist, he has spent significant time focused on Industrials, Consumer, Healthcare and Retail. Prior to these roles, he received an MBA from Columbia Business School in their Value Investing Program. He started his career as an analyst with Barclays' High Yield Credit Research, as well as Lehman Brothers' Investment Banking.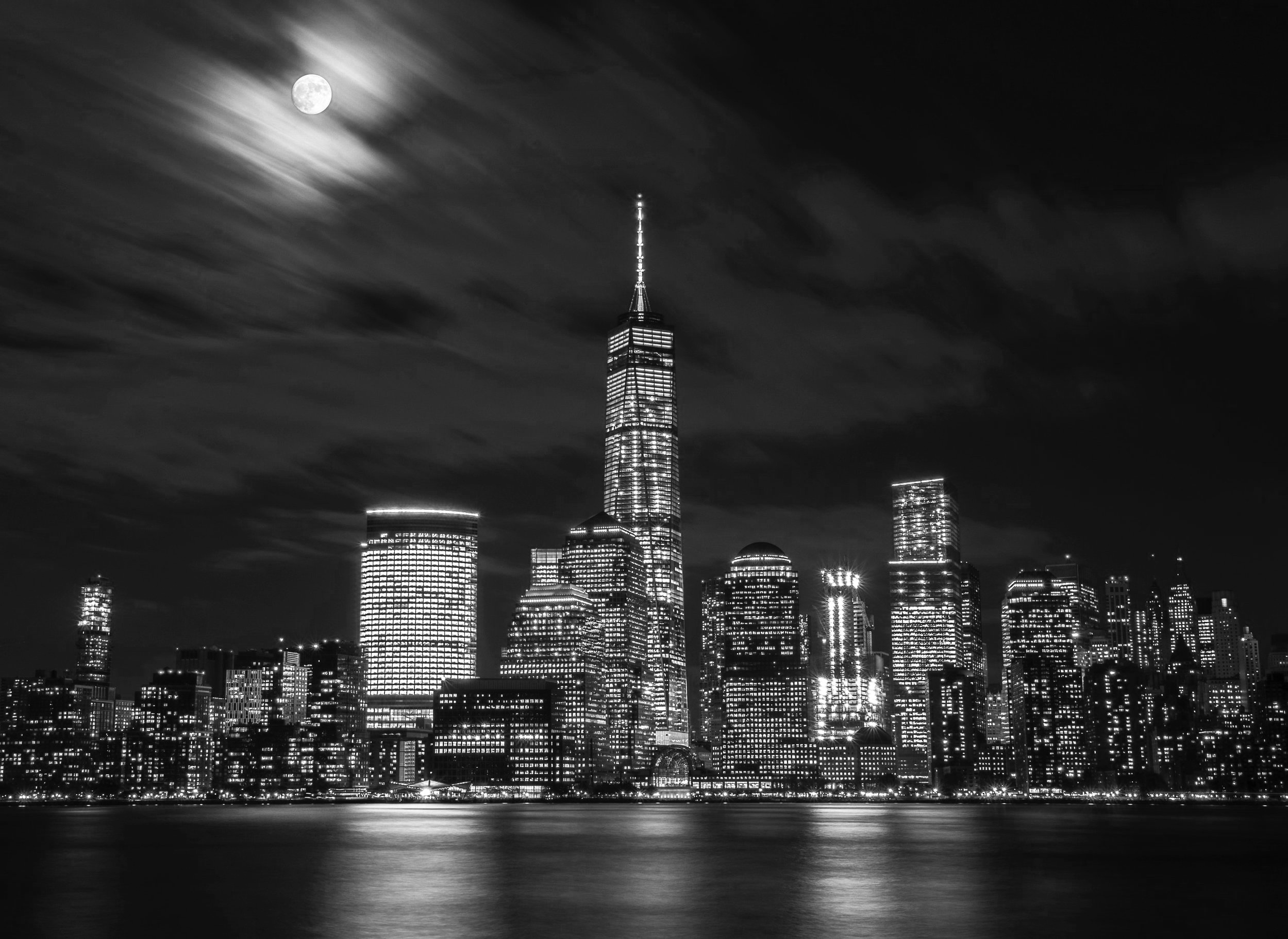 Paragon Intel is growing rapidly. Maintaining our high standard of excellence is essential to our success. We consistently seek exceptional candidates to contribute to all parts of our business.
At Paragon, you can expect intellectually challenging work that matters, a focused company vision, and a compensation structure that directly reflects your contributions. Above all else we value innate drive, curiosity, and humility from our team members.